Hey Dearies! So lately, I've been seeing a lot of my friends have been joining MLM businesses. In the past few years, these MLM businesses have everywhere! There isn't one person that I know that is or did join an MLM business.
If you don't know what an MLM is, let me explain: MLM stands for multi-level marketing. It is also called the 'pyramid selling', 'network marketing', and referral marking'.
In simpler terms, they want you to have more of your friends join so you can go up higher in the company.
Here are a few companies that are MLM:
Avon
Mary Kay
Herbalife
Scenty
doTerra
Younique
Le-vel
Pampered Chef
It Works!
Paparazzi
These are just a few of the MANY MLM businesses that are out there. I only labeled a few that are the most popular or what I have seen is the most popular.
I bet you are wondering, who are the targets for these companies?
Stay-at-home moms or moms in general. Some companies like to have their reps post on how you can work from home and still spend time with your children. Which are most mother's dreams, who wouldn't want to stay home with their kids and make money all at the same time?
Unfortunately, a lot of people jump into these businesses, after being persuaded to try one of these companies products out. So, I'm going to talk about the things you need to know BEFORE joining an MLM business.
---
Do you like the products that they sell?
First things first, you have to love what you are selling before selling it. Most people get into MLM businesses because they loved the products that the businesses were selling. Think of it this way, if you wouldn't use it or buy it, why would you have your friends and family buy it?
---
Talk to a form rep or read reviews from former reps online.
Before even investing a dime into an MLM business, talk to the former reps! From their experience, they can tell you what they wished they could've done differently. They can also give you some pointers on what helped them out when they were active in that company. Even ask them why they left and keep that in mind when you are thinking about joining an MLM company.
DON'T talk to the reps that are still active, they will most likely convince you to join the company and tell you how great it is, but you need to make sure you have not just the pros, but the cons too.
---
How much money will you have to invest?
This is another big one to think about. Especially, if you are a stay-at-home mom. Making sure you know or have an idea of how much money you spend on an MLM company, is a HUGE thing to know.
Reps will talk about how it's only a small or one-time price to join, but you also have to think about if you will be buying more products. Remember, you have to show what you are selling to make a sale if your clients don't know what it looks like or wants to see it in person.
---
Will you have the time for it?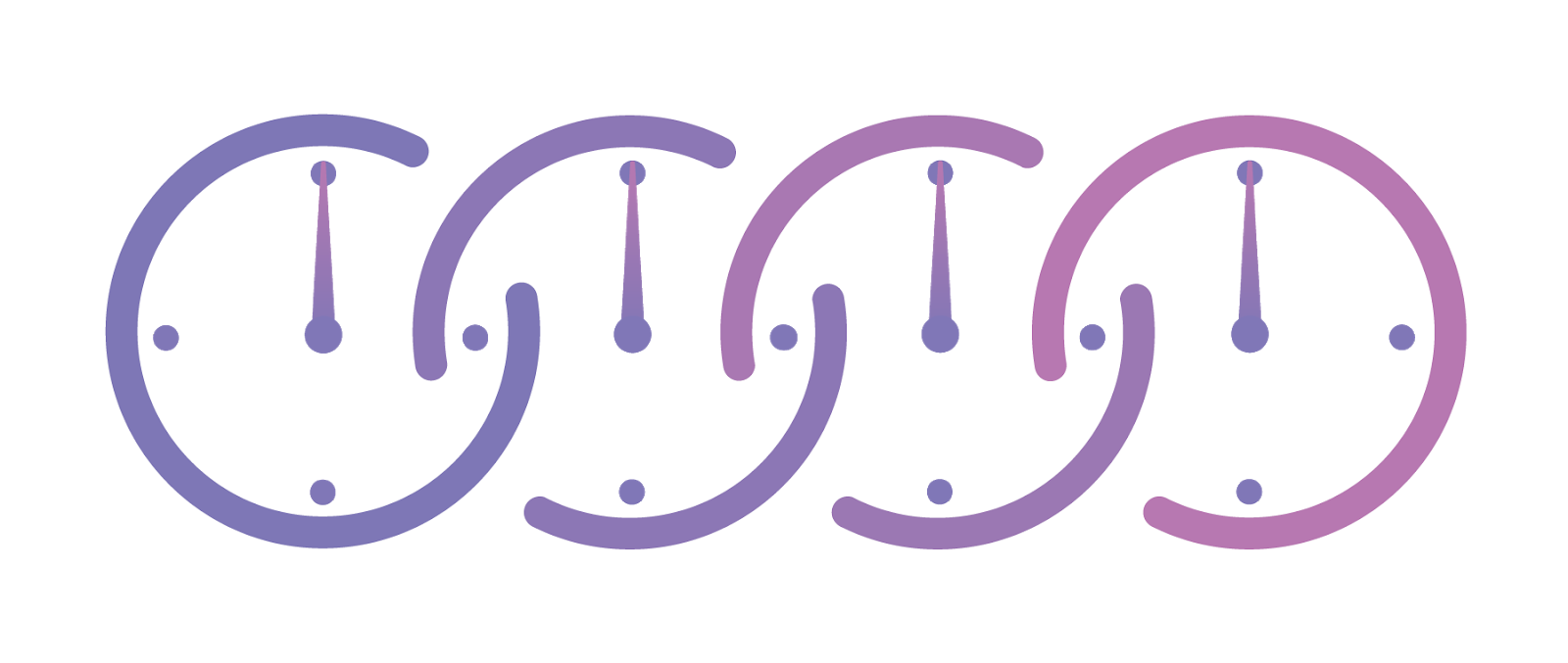 This is also another thing to think about. Some of the companies want you to post on your social media all the time about the products or hounding you to make a sale. If you are a stay-at-home mom, you want to make sure that you can care and spend as much time with your kids, but if you also have to post or make sales, it might be harder to do.
---
How many other people, such as friends and family, sell it?
You won't be the only one selling for an MLM company, but it is good to know who is selling from the same company you are. If you have more than 3 people selling the same products you are, it is going to be difficult to even make a sale.
A lot of people don't think about it either, they get so excited to sell the products that an MLM is offering, that when it comes time to do so, they are having even more trouble trying to make a sale since they find out that more peeps on their friends list are selling the same thing that you are.
---
DO YOUR RESEARCH ON THE COMPANY!!
A lot of people forget to even think about this before joining. You want to make sure that the company is everything that you are told it is. If they support or donate money to a charity or support a group, make sure that they are really doing so.
Before becoming a rep, you want to make sure that when you get into an MLM company, they are everything you support. Making sure that the quality of the product is the same as well and also making sure what they claim is true, as well.
Doing your own research and making a list of the pros and cons of the company is something you must do, especially if you want to join an MLM company.
---
Take your time, don't rush into it.
Looking over all the pros and cons of an MLM company, you can decide whether this is something you want to do. Talk it over with your spouse, family, and friends, get their insights about it.
Take as long as you need, just remember, the choice is yours. If you think it's a great idea, go for it! Just make sure that the company and its products are what you are passionate about. Remember, if you wouldn't buy it, why would you want to sell it to anyone else?