Hey Dearies! I know it has been a while since I've posted on Mom Talk, but there is a reason why. I'm been getting ready to go back to school, or otherwise further my education and figure out what I really want to do in life.
So, I have been thinking about college for the past few years, off and on. What really made me decide to do so are two things: My sister is going off to college herself and I saw a psychic that really gave me that extra push I wanted.
My sister, Kimmy, just graduated high school and is going off to an art college. Something in my mind just clicked in me. I've always wanted to go to college, I was gonna go after high school, but my plans got changed, which can happen.
Not to mention that when I saw the psychic, she told me that I was debating in my mind about going back to school. After she told me my future, about two years into the future she could tell, she said that I would've enrolled and I'd be working with children. Which she isn't wrong, I've always wanted to become a teacher, an Elementary teacher or Middle School teacher at that.
With that in mind, I finally gave myself a huge push forward to do so. I know that going to college is a big deal, but to me, I've been so proud of myself for pushing forward. A lot of my friends and family are really proud of me for taking that next step.
Anyway, the college that I chose is the same one that my mom is currently attending. It's a community college, but if I chose to do so, I can transfer my credits to basically anywhere. Not to mention, I felt this would be a good place to start.
I'm going for General Studies, which is like the core classes you had to take in all through school. I figured this would help me decide on what subject would be to my liking, but I have two ideas that I would like to give it a shot, which is Medical Transcription and Billing or Accounting.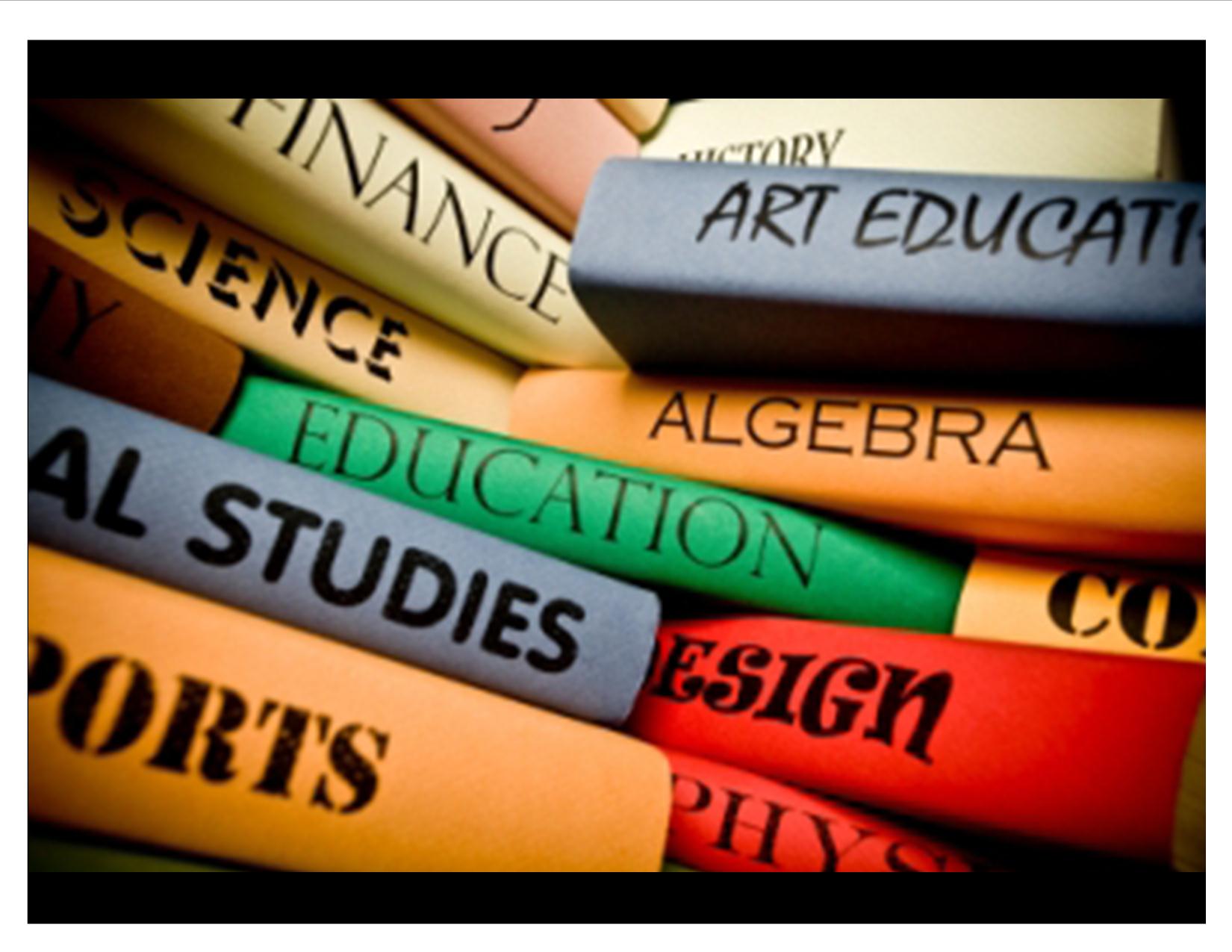 Those are just a few ideas that I had in mind, but for some people, they change their mind when they start college. Which can happen and its perfectly fine to do so!
Blog and YouTube Update
With that being said, I'm going to try and get a schedule cracked down for my blog, Youtube, and writing in my free time, with adding my online classes into the mix as well. I'm not gonna be ending this blog AT ALL!
In fact, once I begin college, I would love to tell you all at how I am doing or how I'm balancing my life as a stay at home mom with college on the side! So, for the next couple of months, I'll be planning out my next Crafty Sassy's, Sims Stuff, Filming and Editing for both my blog and my YouTube Channel.
I'll keep you all posted on what's going on or what will be happening or changing. My plan is to keep Crafty Sassy on Tuesday and my book on Mondays. I'd like to do some fun mini short stories on Fridays, but we will see what happens.
So, another update is that I'll be creating either a new YouTube Channel, for Craft stuff, or keep it all on my original channel, I'm still debating about it. I figured it would be a little easier for people to look for videos and such with two separate channels, but I'll figure out something!
Anyway, thank you to everyone who has supported me, followed me, and have given me motivation for everything I do!
Don't forget to like my Facebook page! That is where I'll be posting most of my updates!