Hello dearies! As we are reaching to the end of the year, I just wanted to give you guys some heads up on the new schedule for my blog. I know that you guys want content, which I am working on for the upcoming year!
For the past week, I have been working on a way on how I can make myself become more active on my blog. Figuring out what I love to do and what I really didn't care or have enough excitement to do. Meaning, I don't want to write or blog about stuff that I don't have enough of an excitement to do.
So, let's begin!
-Art & Crafts and/or Crafty Sassy
So, this topic, is not going anywhere. I love to try and make new things and this challenges me, which I love to do! Crocheting, of course, will be my top project and I will keep posting on Tuesdays, like I have done normally on Tuesdays. HOWEVER, I have stuff planned out in advanced, so that I don't run out of ideas on what to do next.
That being said, here is what is going to be 'new' for Crafty Sassy:
Temperature Blanket

This is something I have found and I am very excited to try it out. Basically, you are crocheting a granny square a day of what the temperature was that day.
I plan on giving you guys updates once a month, so that you can see my progress.

Project of the Month

This is something I want to try out. Every month, I will make a project of the month, which the design is going to represent each month.
These's will be done for the first week of each month with a different project for each month.

Bookmark of the Month and/or Coaster of the Month

I'm still debating on whether to do this or not, but for bookmarks, there are a lot of ideas I would love to try, same goes with coasters.
Either way, these's projects would be done for the last week of the month.
The rest of the weeks, I will ask you guys on my Facebook Page on which I should do and go live showing you OR have a pre-made video on 'how-to' make that particular design. This also gives you guys a chance to let me know what project or design I should do next.
-Gaming
This was another topic that I barely posted about, but I am going to try my best to make a change to post more. First off, I would like to start going live or stream live, but I still have to look into it and make sure I know what I am doing before I jump on it.
For the time being, gaming stuff might be tips or updates on my Sims Series or reviews in general. Like I said, this one might take a little longer to get started, but I plan on post/streaming Sunday's. Make sure you like my Facebook Page, that would be the best place for me to give you guys updates on this.
-Mom Talk
This one has been off and on, but I will try my best to add more. It is very difficult because when I first started, I had so much to talk about, but now, I find that it might be harder for me to post about 'Mom Talk' stuff.
Is it something that is ending? No! I will try to post one of these at least once a month, but don't quote me on it. When I first started out doing it, it was a way to let me release my fears or answer someone's questions about parenting, but in my sense of style.
-My Books
If you haven't noticed, I have been working on some changes to my blogging website. If you are looking for my books, they are in that tab, but let's talk about what's going on with that.
Now, I am currently in the middle of a book, which is on Wattpad. I'm trying to get as much as I can done before starting the new year, and no, I'm not rushing it. I have a lot of ideas for it and just never had the time until now.
If you are wondering why I'm not posting very much, that is why. I'm making sure that this next book will last, at least, a half of the year to a year. What I mean by that, I need to have enough chapters to post on Mondays and Fridays, but because I am trying to become a better creative writer, my book chapters will be posted on Mondays only.
The reason why I posted them on Mondays and Fridays was that I saw a lot of people checking them out more on those days, so I made it more for my readers, but once I realized I didn't have enough work for my audience (you guys), I had to come up with a better plan.
So, for the New Year, chapters of my next book will be published on Mondays. Sorry for the long ramble, but writers tend to do it.
-My Writing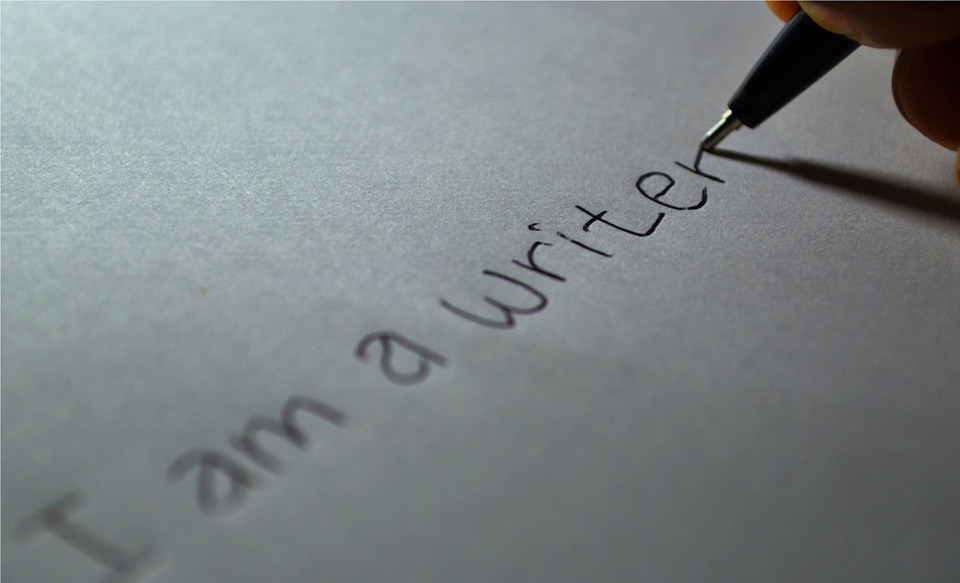 This was where I labeled my books 'My Writing', but that is changing. Which I will be going back to EVERY chapter for each book and getting rid of the 'My Writing' title because I have something bigger and better planned for it.
Here is what is starting to go in this category:
365 Days of Writing

I saw it on Pinerest that some of them where doing writing prompts for every day for 365 days of the year, which I am very excited to start the beginning of this upcoming year!
Basically, I will be posting something everyday, for my writing prompt, but what it is about is a surprise for you guys!

Friday's Short Stories

Every Fridays, I will be picking a theme or genre and writing a short story on that particular theme or genre.
If you know me, I love writing about romance and love, but I am very excited to try this out, as well! I will also be posting what theme or genre I will be doing on my Facebook Page, so if you guys want to try it out with me as well!
-Reviews
This is something new that I want to try out. The reviews can be on anything, from books, T.V. Shows, movies, products, etc. I have a plan that I want to try and split it up, so that the reviews aren't about just books, or just movies.
I don't have a plan on what day I planned on doing them on, but I think Thursdays, once a month, I will do a review, if not, every other week. Like I said, this is something new and I will also make a video to go with it as well, than just a normal written review.
-Wrestling (WWE)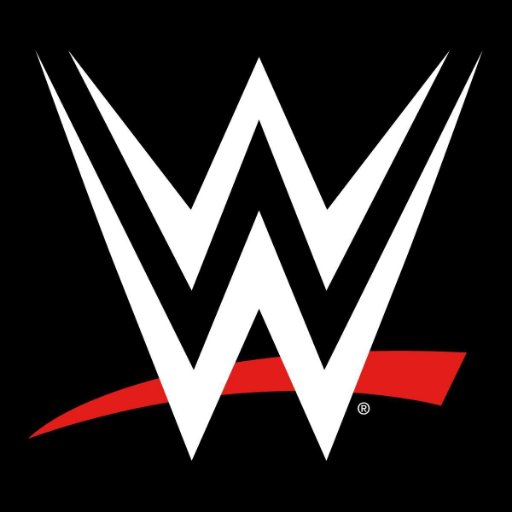 So, for me, it was very stressful to do a re-cap of Raw and Smackdown, that's why I stopped and the fact that I don't watch them until the weekend. It didn't make sense to keep doing it unless I was posting the same day that Raw and Smackdown aired.
Superstar of the Week and Hall of Famer of the month was also very stressful, but let's talk about why. When I thought about doing it, I thought it was a great idea, I loved the fact that I picked a male and female superstar and talked about them, but I felt that I was rushing each one.
Instead of taking the time to write about them, I felt that I didn't take the time to really write about them. I'm sorry if that doesn't make any sense, but as a writer, I like to make sure that everything I post is something that is worth reading and I really rushed those ones.
Here is how I'm going to learn from my mistakes:
Superstars of the Month

These are going to be written a month in advance, but twice a month, I will post a male superstar of the month the first week of the month.
And a female superstar of the month the last week of the month.
January, we will start out with the Raw brand and then switch off every month. I will still post on Wednesdays for this topic.

Pay-Per-Views

So, instead of recapping Raw and Smackdown, I will be doing it for the PPV's. Which are usually on Sundays and I usually watch these live.
I figured this would be a little easier for me to do, than trying to recap Raw and Smackdown.
-Podcasts/YouTube Channel
Yes, podcasts are still a iffy. I am not sure that I will bring them back or not. It is something that I would still love to do, but I have realized that it might be better with another person with me.
So, for podcasts, they are currently not in the plan for the New Year, but if you want me to keep doing them or thing they were worth me putting the time in, then I will possibly think about it.
My YouTube Channel will become more active in the New Year. I am going to make sure that any craft projects, reviews, and my Sims Series are uploaded more. I have a plan to make sure to work on my Sims Series more and make sure that I upload a new episode every month, if not, twice a month.
For the craft projects, basically a how-to's and updates to any of my finished projects, especially the temperature blanket. Like I said, I have a lot to plan in the upcoming new year.
There it is! The plan for the upcoming new year. I will try my best to post more stuff, but thank you for all being so patient! If I do post anything, it might be for my store or new craft projects. I do want to have some new patterns for you guys!