Kevin Owens has always been the 'bad guy', or has always turned heel, kinda like the Miz. He got into the WWE roster before his best friend Sami Zayn, which got the pot stirring for a Wrestlemania match.
He has always been the pot stirrer, causing issues for everyone around him. He has accomplished a lot in his few years on the WWE roster, winning titles and a few matches under his belt, as well.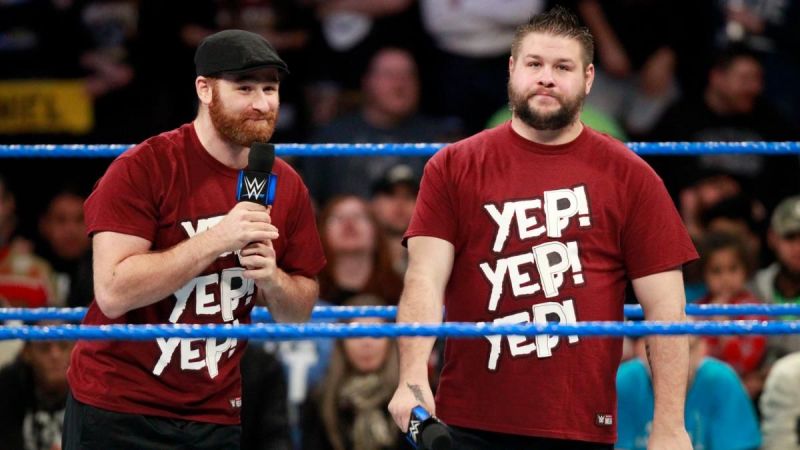 I don't think that the Kevin Owens Show will turn good, anytime soon. He has even had a few matches with Shane McMahon, as well and also with Daniel Bryan.
Currently, Kevin Owens is in a feud with Braun Strowman and has a match this Sunday at Summerslam. Since, his partner in crime, Sami Zayn is recovering from an injury, I guess the WWE Creative Writers wanted to try and push for Kevin to become Universal Championship. I don't care if Kevin takes the title or not, Brock Lenser NEEDS to go!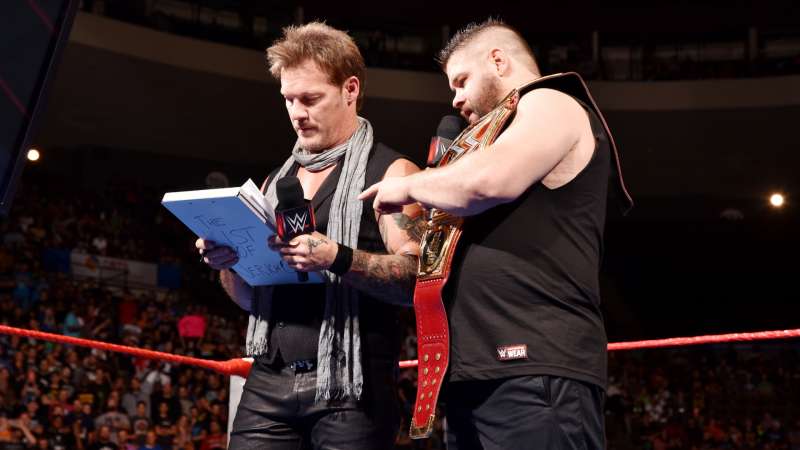 Kevin Owens is married and has a son and daughter. The name 'Owens', for his character name, is his son's name and it fit very well with his ring name.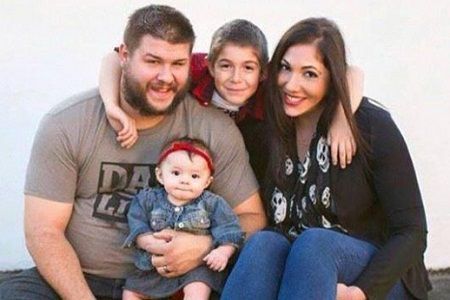 Titles he has won:
WWE Universal Championship – 1 time
WWE Intercontinental Championship – 2 times
WWE United States Championship – 3 times.
Sorry for making this short and simple. Next Wednesday, we will take a look at another superstar from the Smackdown Live roster!