Every time we hear 'AWESOME', we know who's coming out to the ring. The Miz has been with the WWE for over 10 years. He has won our heart and made us want to choke him, at times.
Miz, along side his wife Maryse, they have been the 'must see couple' of WWE. I rather see them than Rusev and Lana. The difference between the two is that the Miz and Maryse shows how much in love they really are.
The Miz is known for being the Intercontinental Champion, but he no longer carries the title. However, he is known to start trouble. It's wither his way or the high way. Right now, the Miz doesn't have a huge part in WWE because he just had his newborn daughter.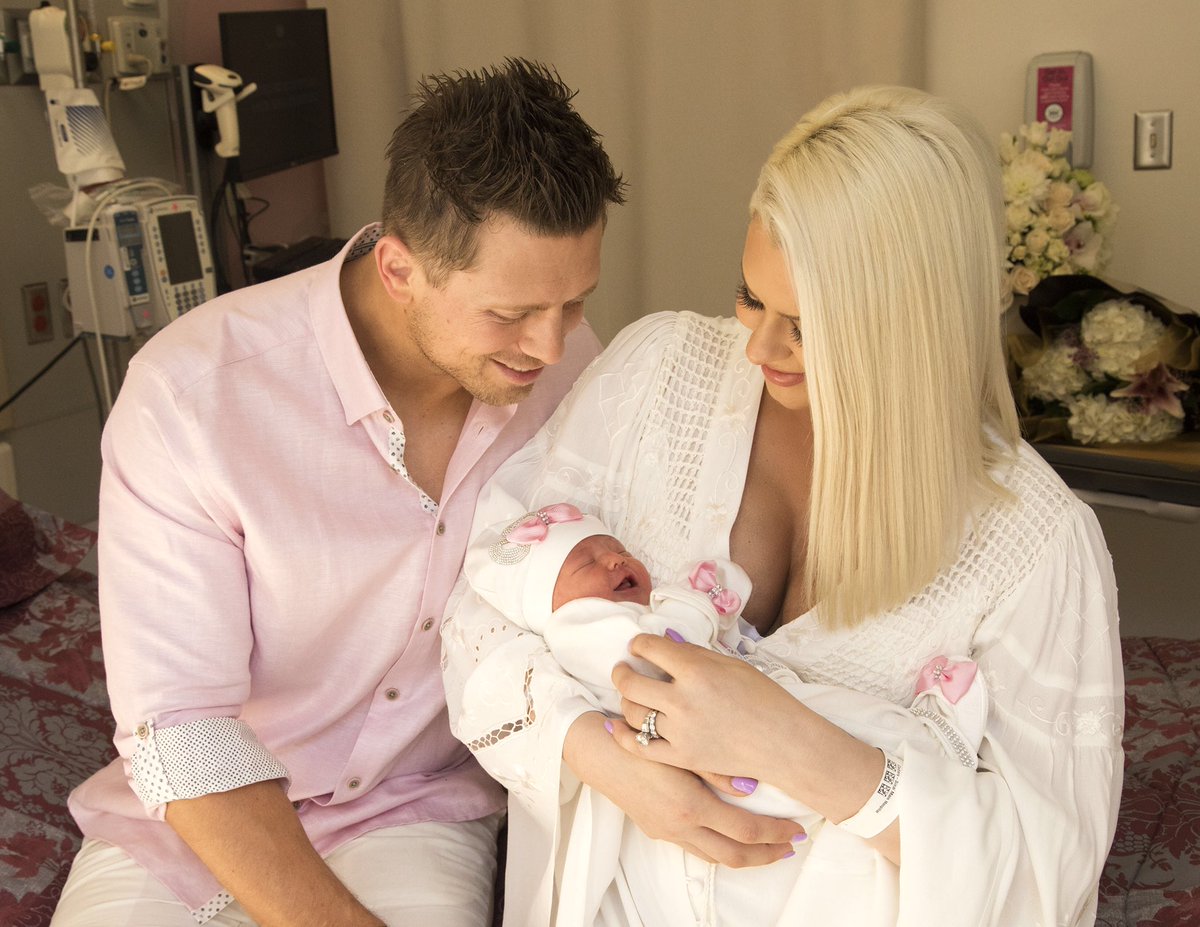 I believe every wrestler on the roster knows how hard it is to see family. The Miz has always been a heel, maybe they can bring him back into a baby face. I don't think that will happen, just because of the fact that he's known to always be a heel.
The is one match that I'm hoping to see that involves the Miz. When both brands switched off and became separate, Shane McMahon got Smackdown and he chose Daniel Bryan as his General Manager.
The Miz was drafted to Smackdown, and he had a lot of beef with Daniel Bryan, to the point that we all wished Daniel could wrestle again so that he could kick his ass. Now that Daniel has been cleared for wrestling, we are all waiting for the match between Daniel Bryan and the Miz.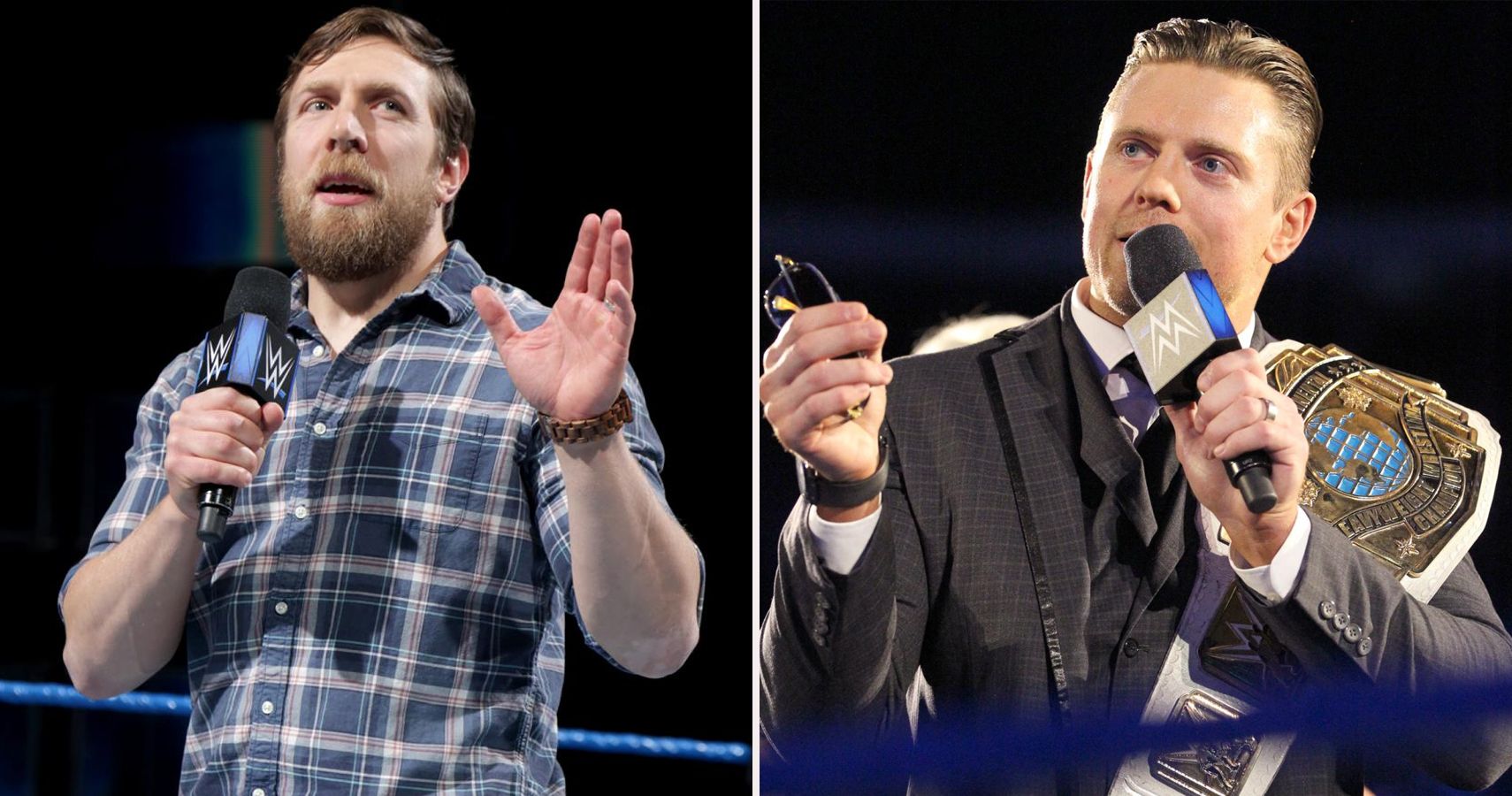 As I said above, The Miz is married to Maryse and this year, they just had their first litttle girl, Monroe. I thought it was funny that they got pregnant, almost right after when John Cena asked if he was shooting out blanks.
Here, as always, is his list of titles while he has been in the WWE:
WWE Championship – 1 time
WWE Intercontiental Championship – 8 times
WWE United States Championship – 2 times
WWE Tag Team Championship w/ John Morrison  (1), Big Show (1), John Cena (1), and Damien Mizdow (1) – 4 times
World Tag Team Championship w/ John Morrison (1) and Big Show (1) – 2 times
Mixed Match Challenge – w/ Asuka
Money in the Bank winner – 2010
Next Wednesday, I have a surprise for all of you, we are going to talk about a Superstar that EVERYONE knows, or show know. Stay tuned for the Superstar of the Month!