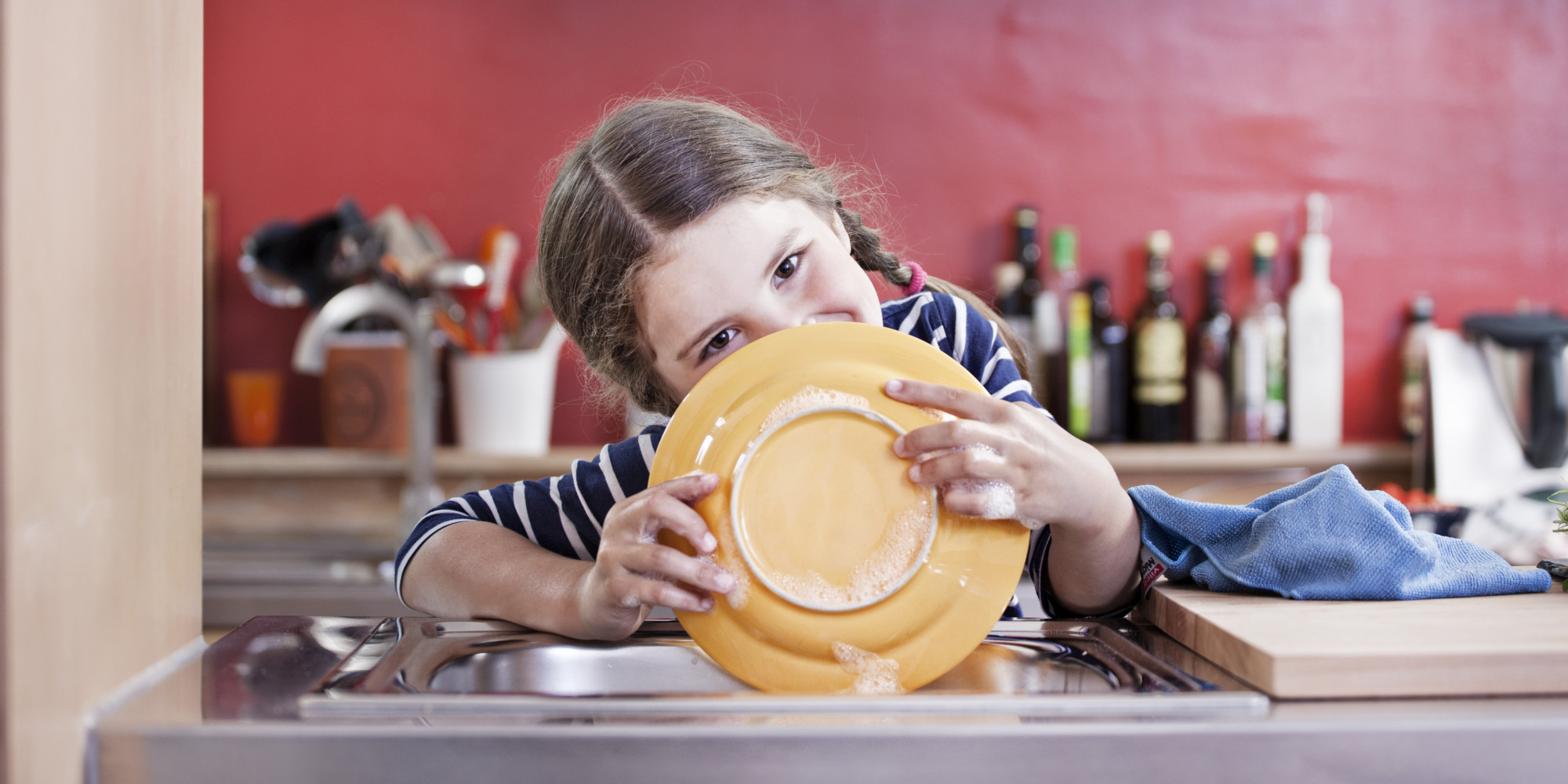 On Facebook, I saw this video that talked about how a mother post pictures of her children doing chores. A lot of people were bashing this mother because she was making her children, as one had said, 'making them slaves'.
When I was growing up, we always did chores. As soon as we got able to start understanding things, my mom would have us learn to do the simple stuff like picking up our toys or taking our dirty clothes and putting them into a hamper.
To me, this was a learning experience. It showed me how responsible it was to do them. It wasn't because my mother was lazy or she made us do them because we were her slaves. She showed us how to do this, so that one day we would be able to do it when we were on our own.
I used to complain about doing the dishes, when I was younger, but I should've just done them and not complained as much. Now, I have to do them all the time. I don't have a dishwasher, so I have to hand wash everything, not just that, but my daughters bottles too.
I think that kids, nowadays, needs to be taught that not everything will be done for you because, one day, they will have to do it by themselves. I also think that we should teach our kids the value of money and show how to save or spend.
I want to show my kids that if you work hard, you can make your dreams come true. No matter what.